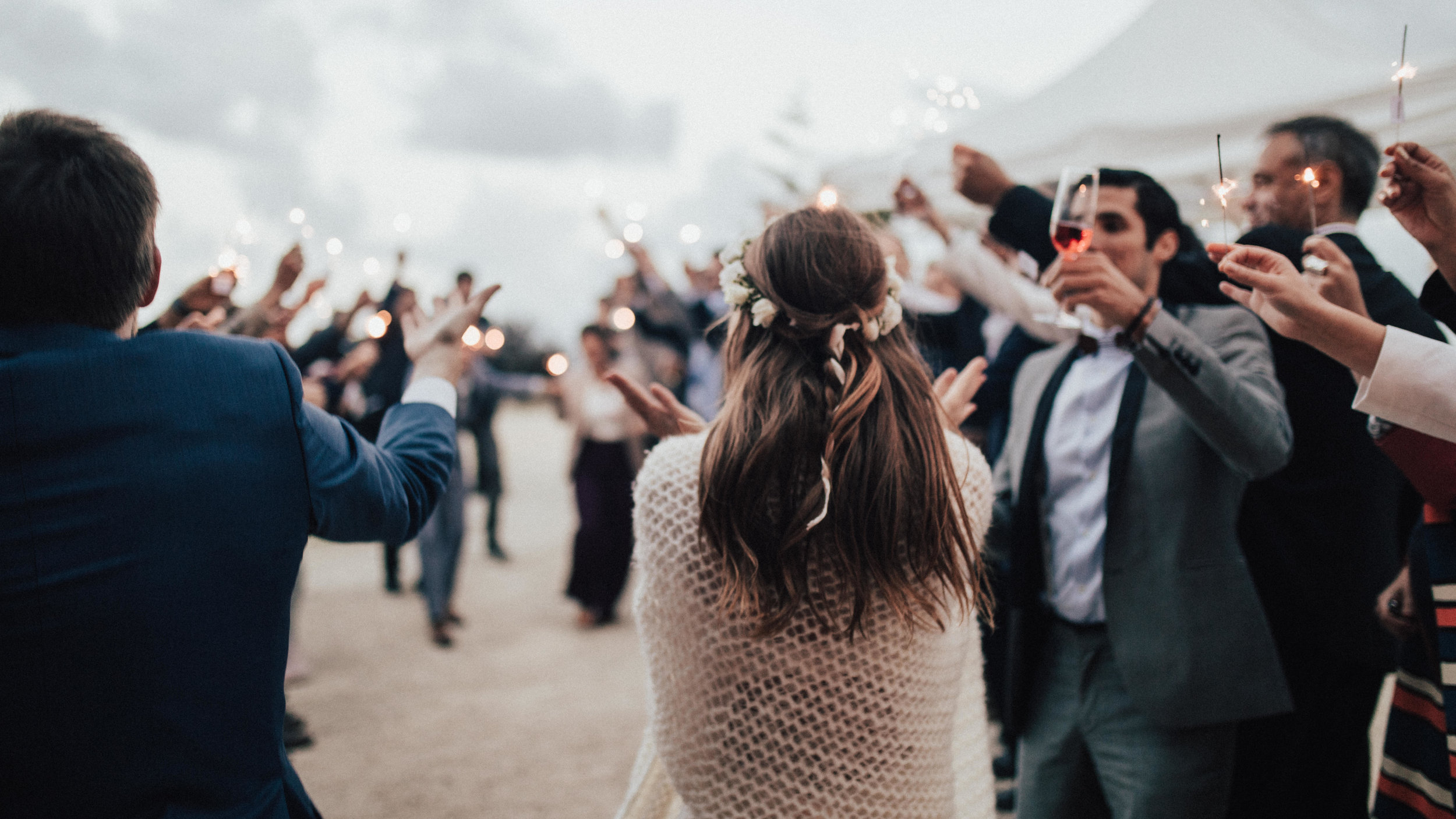 How to Pick your Wedding Party…
Selecting your wedding party is such a big decision. It's hard to know who to choose. Between childhood friends, college friends, cousins, siblings, and other family members, the task of choosing a select few can seem daunting. This is why I'm here to spill all the secrets I share with my Photos by Ariel brides. If this is something that has been stressing you out… take 5 deep breaths for me… after this you will hopefully have some clarity.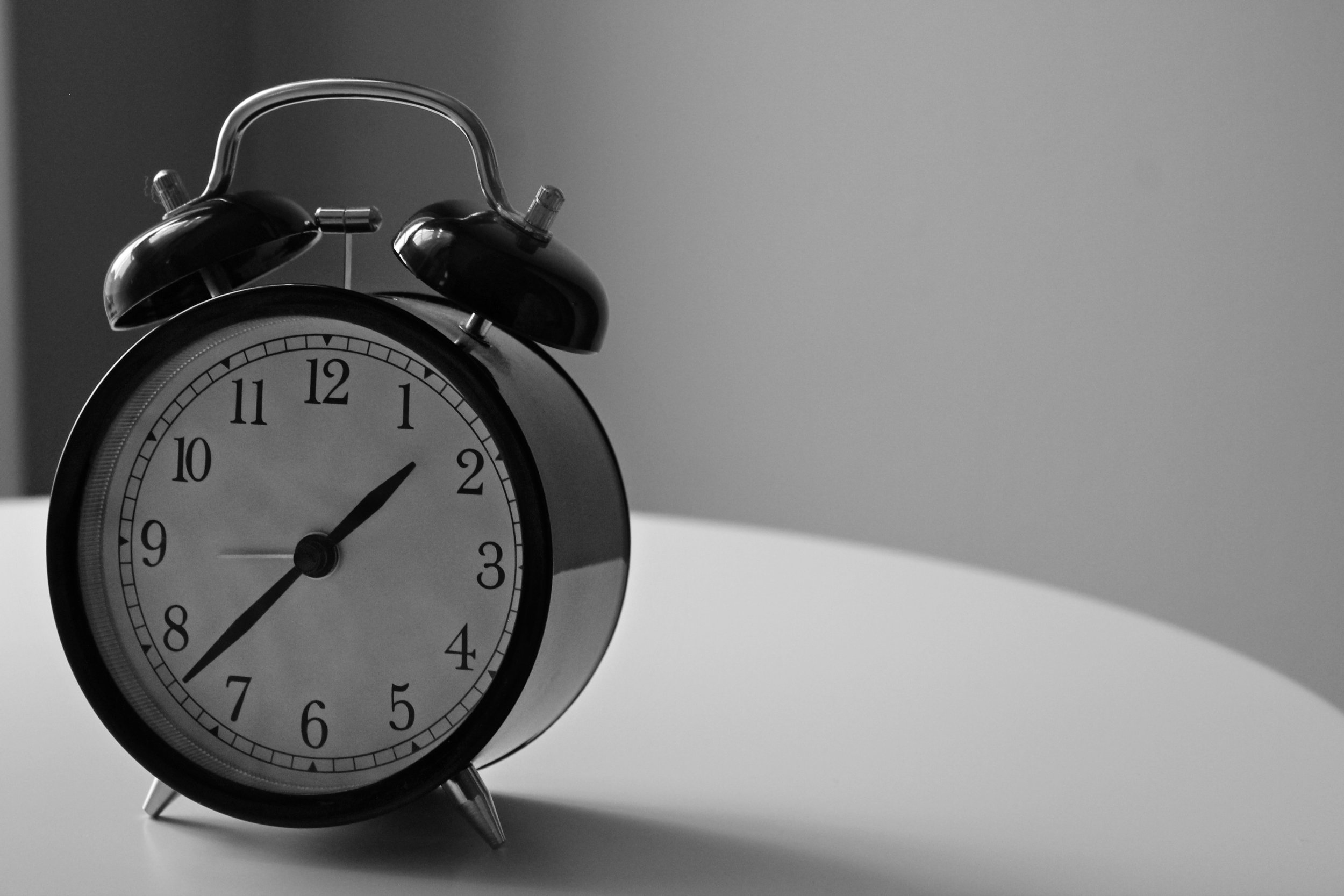 Once you've asked someone, you can't take it back. So while it might be tempting to ask all your BFF's the second he put a ring on it, don't. Take your time. Give yourself at least a month to consider all the options.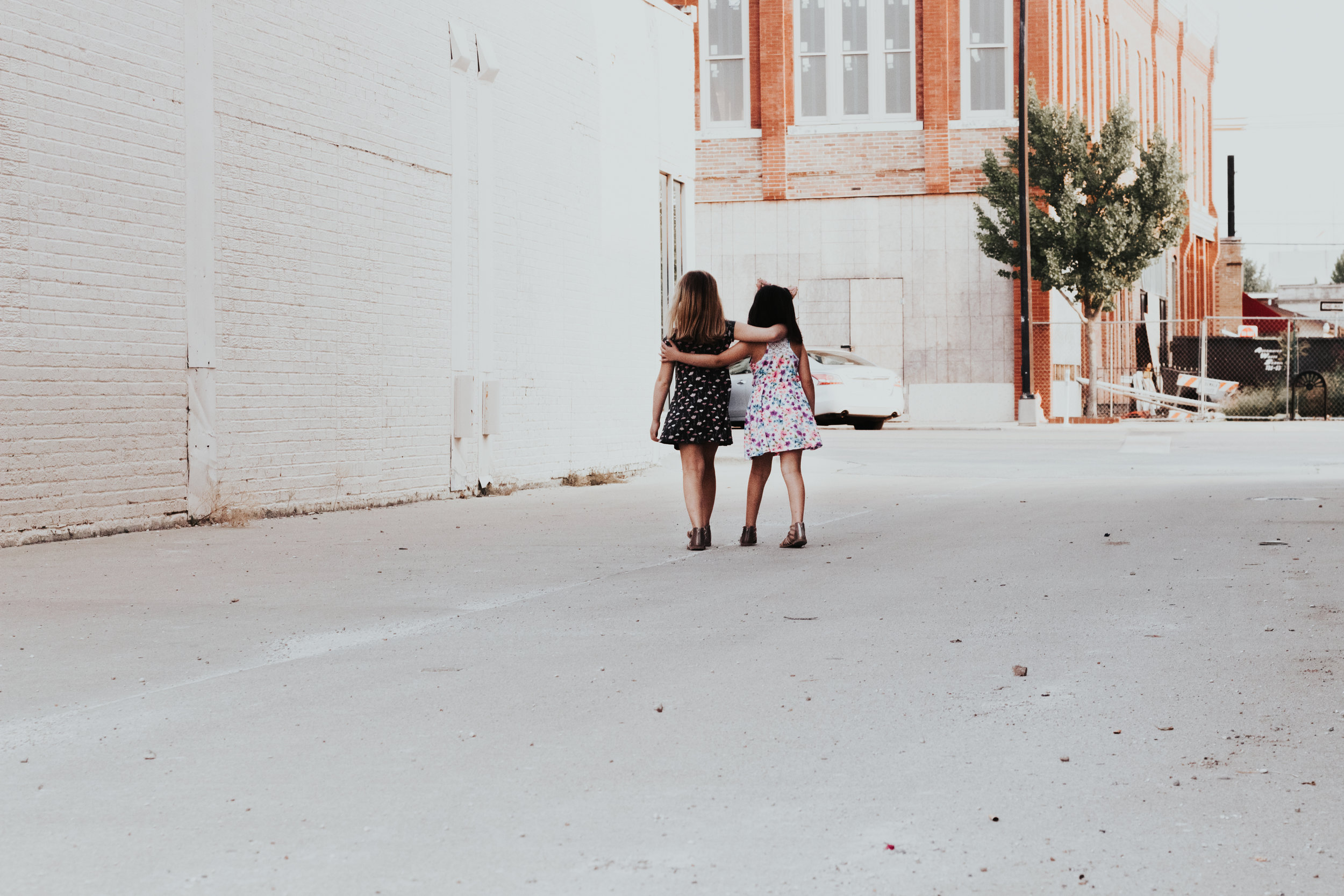 #2 Lifelong relationships
How long will this person be around?
One thing I tell my brides to ask themselves is, "In 5 years, will I still be as close to this person as I am right now?"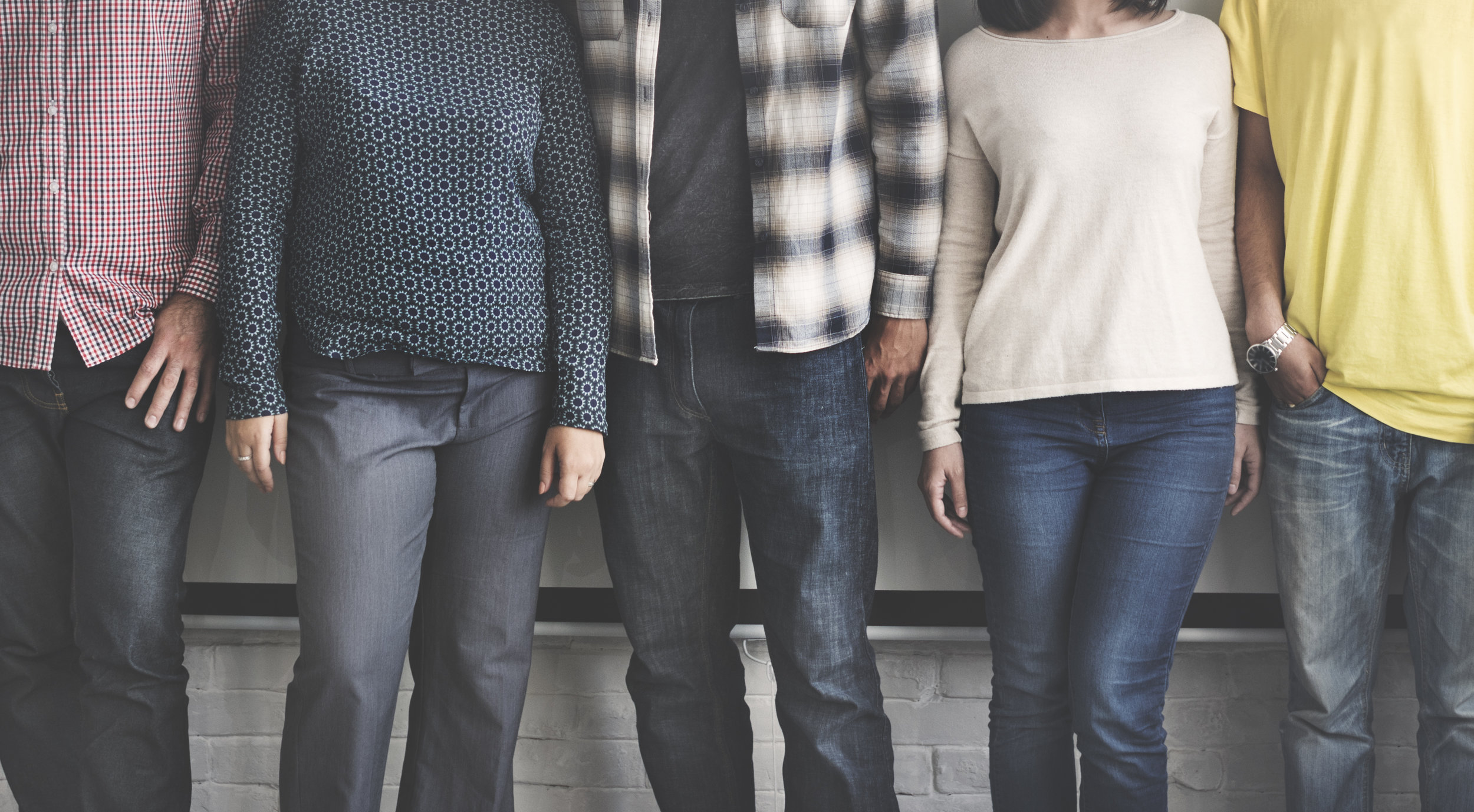 If you have one person where you just can't decide… try to figure out how their personality will fit in with the others. If you don't think it'll mesh well, leave them off the list.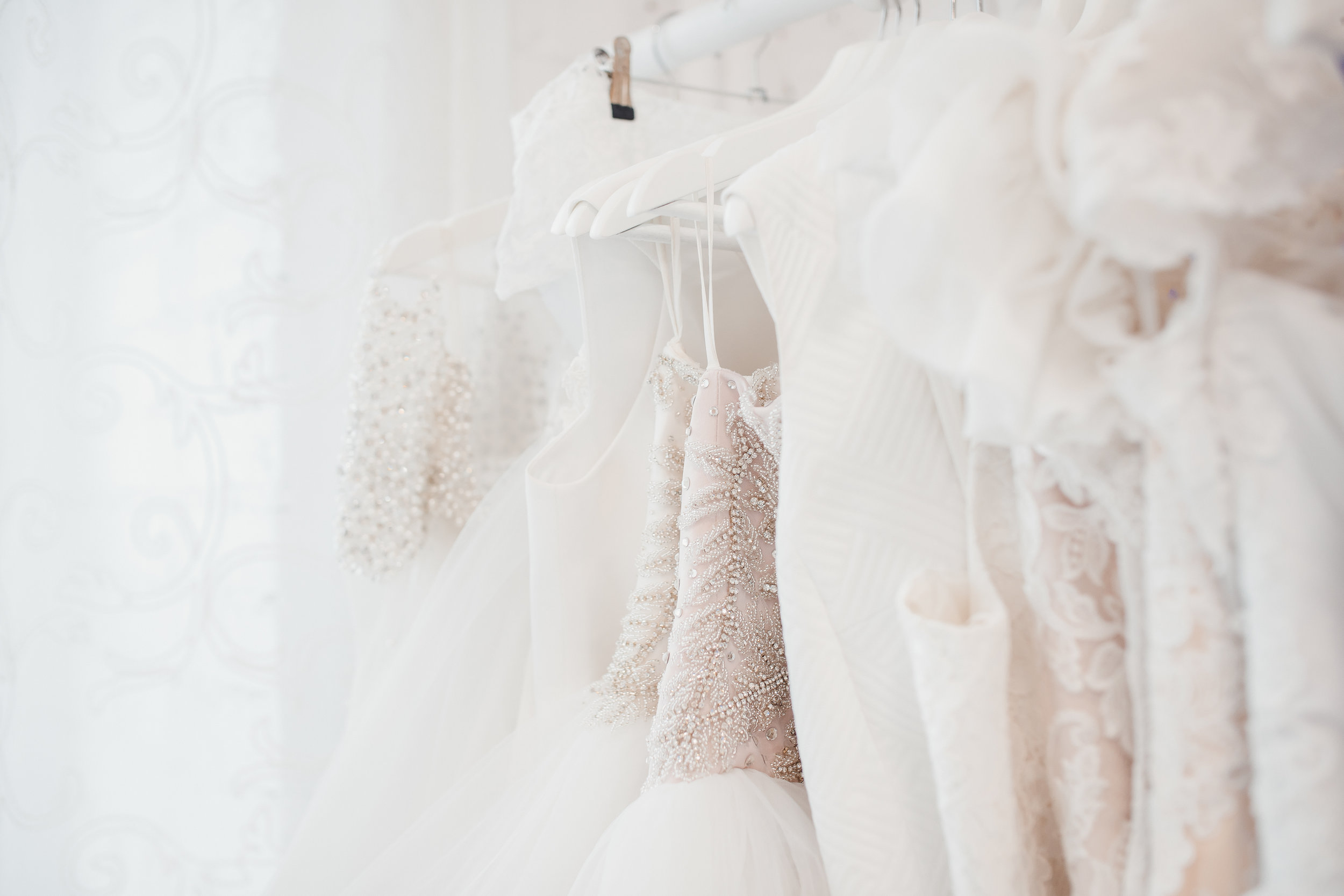 What sort of role do you want your wedding part to play? Do you want them to help you pick out a dress, address save-the-dates and invites, attend bridal showers, etc.? If so, you may want to ask friends and family who live close-by or else you will have to deal with hectic schedules and might set yourself up for disappointment.
Not to sound like your momma, but I' ma fan of having yours and your fiancé's siblings with you on your wedding day. I mean, these people are going to be around well past your 10 year anniversary and you will only become closer over time. If you have a big family where you can possibly include everyone, maybe draw the line at teenagers and ask them to do other roles in the wedding (guest book attendant, usher, etc.).
You can have as many or as few bridesmaids and groomsmen as you want. The average wedding part is 4 of each. However, if you want to go larger or smaller. Go for it. For smaller weddings (50-60 people), there are usually no more than 4. But for larger weddings I've seen as many as 12 of each. Just know that when it comes to weddings, more isn't ALWAYS merrier. The more attendants you have, the more details you have to organize— flattering dresses for all body types, bachelorette or bachelor parties with 12 attendants are hard to organize, wedding gifts, etc.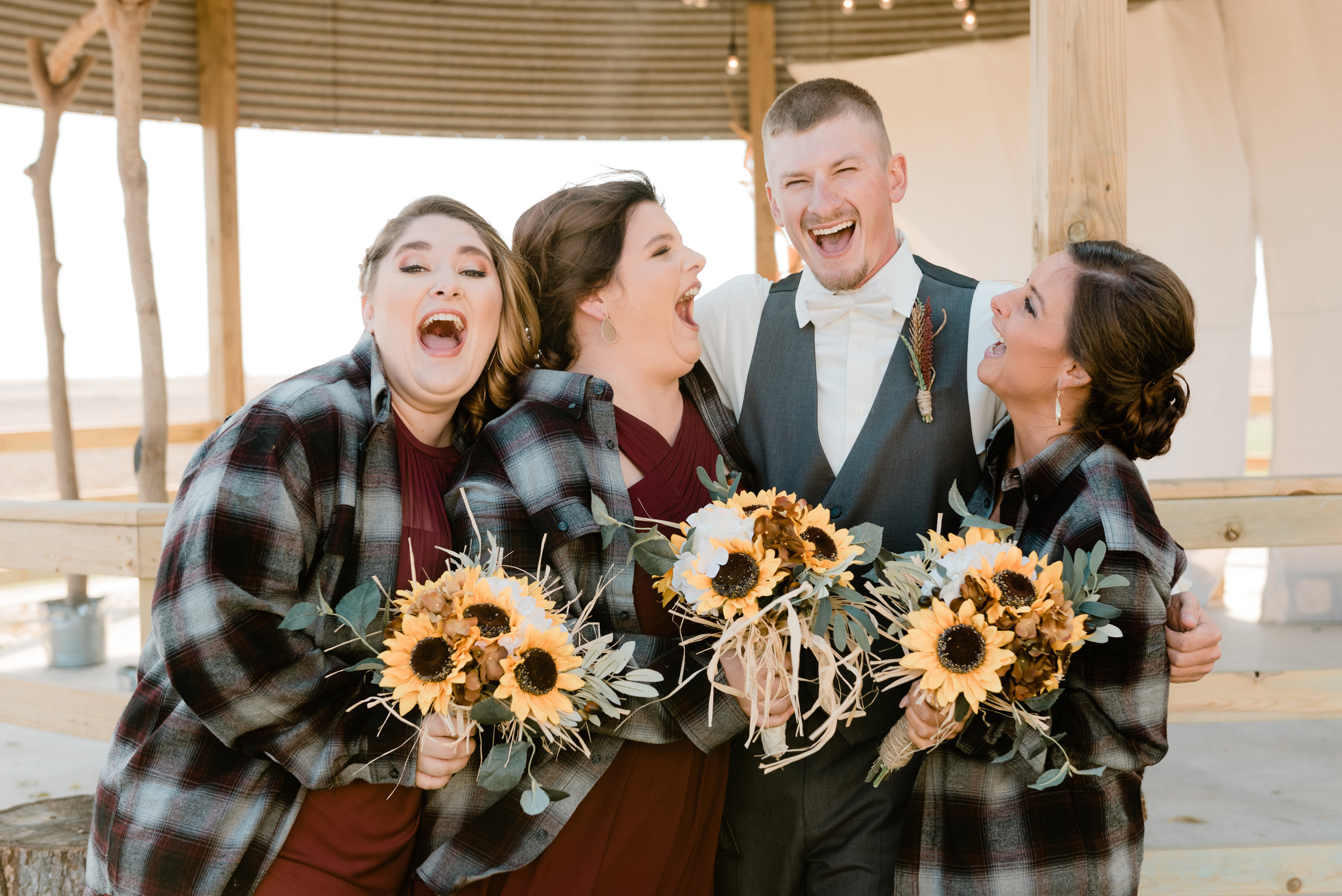 I have been to a lot of weddings and photographed a lot of weddings. If any of this sticks. Let it be this. The best attendants to have are people who are responsible (especially since you will be asking them to maintain a schedule and be certain places at certain times and hold expensive rings). We all have high-maintenance relationships… but that doesn't mean they have to be a part of our wedding day.
The last thing you want to do on your wedding day is have to provide emotional support for a bridesmaids, wonder where they are at, find yourself alone in your dressing room because they are nowhere to be found, etc. Plus, pick people who are there for you. 2 of my weddings in 2018 had extreme weather conditions. One had a heat index of 112. The wedding AND reception were both outdoors and at high noon with NO SHADE. But the bride and groom maintained truly happy demeanors because of the people who surrounded them on that day. The other wedding was an outdoor ceremony and reception in the Fall. It was unusually cold and windy that day. The tent nearly blew over and with all the pics being outside in the wind and freezing weather it would have been easy to be grumpy. But because of who surrounded this bride and groom on their big day… love and laughter still filled there.
Bonus Tip: If someone you really love isn't the most dependable person but you can imagine not having him/her up there. Then have them, just keep your expectations realistic and know all the possibilities of what could happen, that way you wont be disappointed if they do. If you decide against it, give them another important job to prevent conflict. Wedding coordinator for the day-of to make sure everything goes smoothly, etc.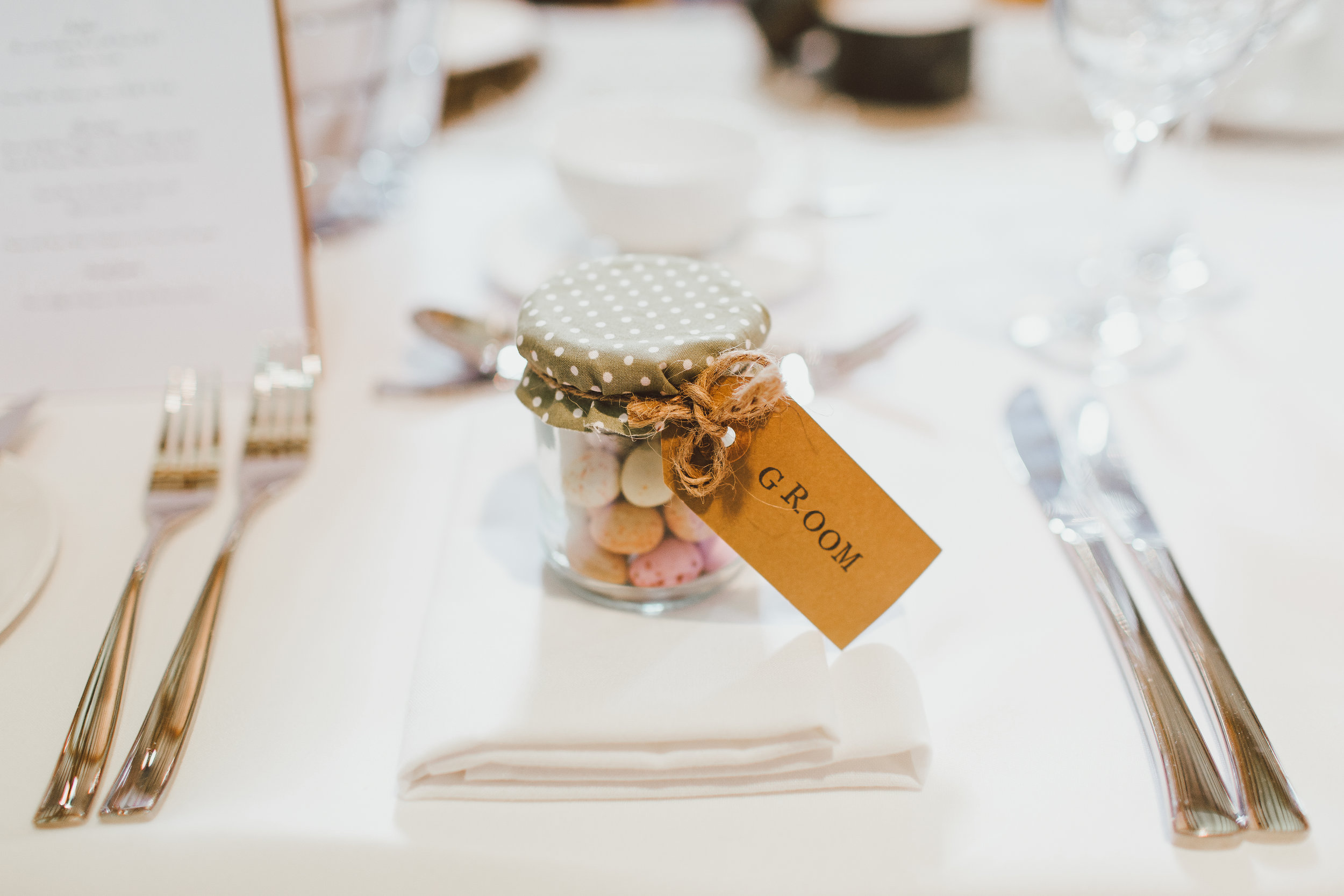 #8 Don't Return the favor
Just because you were in your college roommates wedding doesn't mean that she has to be in yours. There is no need to ask someone that you haven't spoken to in 5 years just to return the favor. If they approach you and ask why they aren't in your wedding. Then just be completely honest. Explain that it was tough choice but you feel like you've chosen the people who you are closest to at this point in your life have been chosen and let them know they aren't the only ones that you had to leave out other very important people as well.
I've gone to weddings where instead of being asked to be a bridesmaids, the brides best friend was their officiant, or sang a song at their ceremony. There are candlelighter's, guest-book attendants, etc.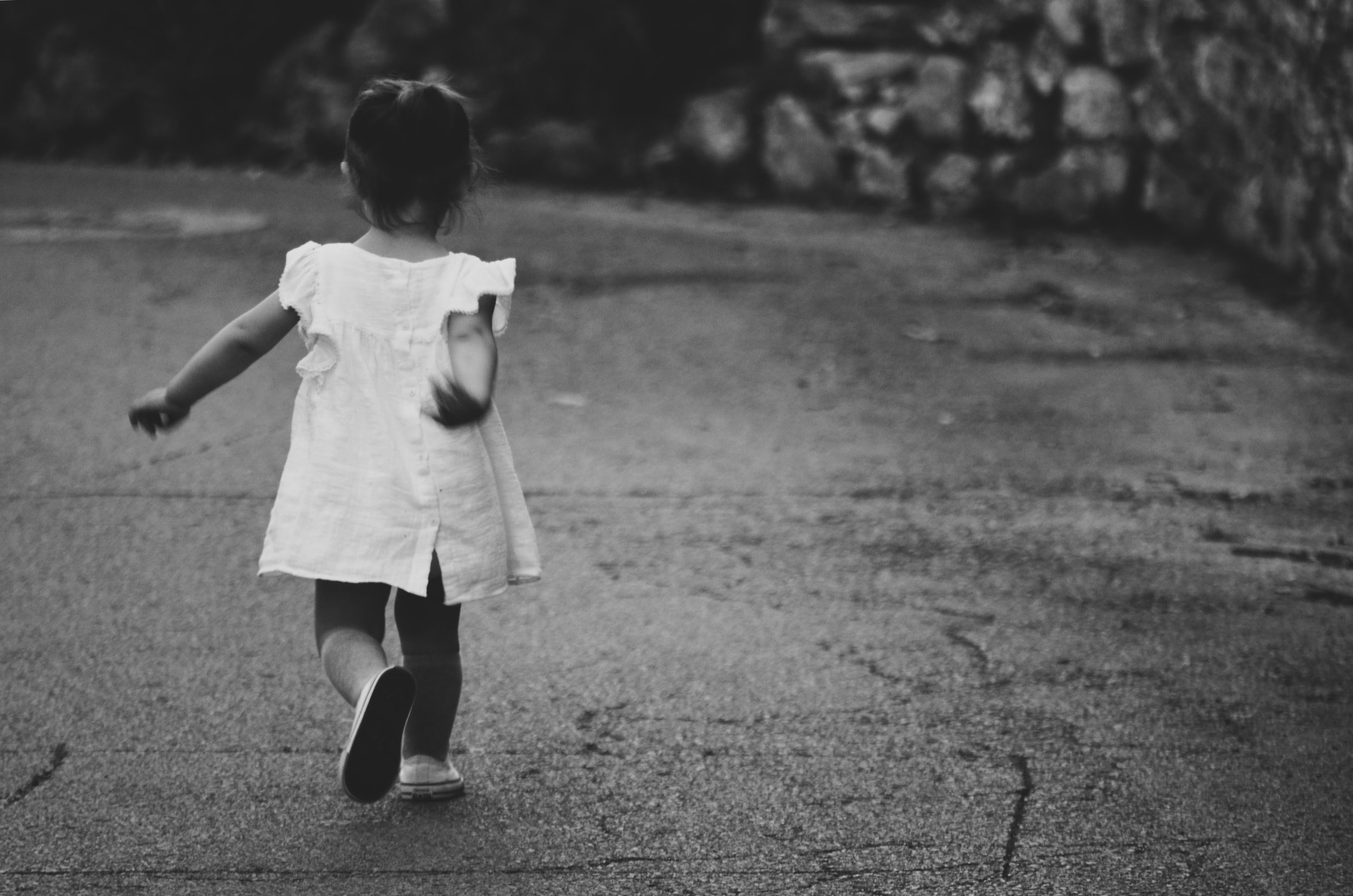 If you aren't close to any particular children. Don't feel like you NEED a flower girl or ring-bearer. And if you have TONS of children you love, feel free to have them all. I have a wedding this upcoming June where the bride is going to have a little sea of children come down the aisle before her. She has realistic expectations for these children and knows they all may not be smiling or even make it completely down the aisle. But the are more important to her and her groom than having that ideal petal-dropping individual.
Hopefully this helped you feel at ease as you select your wedding party for your big day. Most importantly, have fun! This is YOUR day! Pick people who will be there for you no matter what the day holds.
XOXO- Ariel