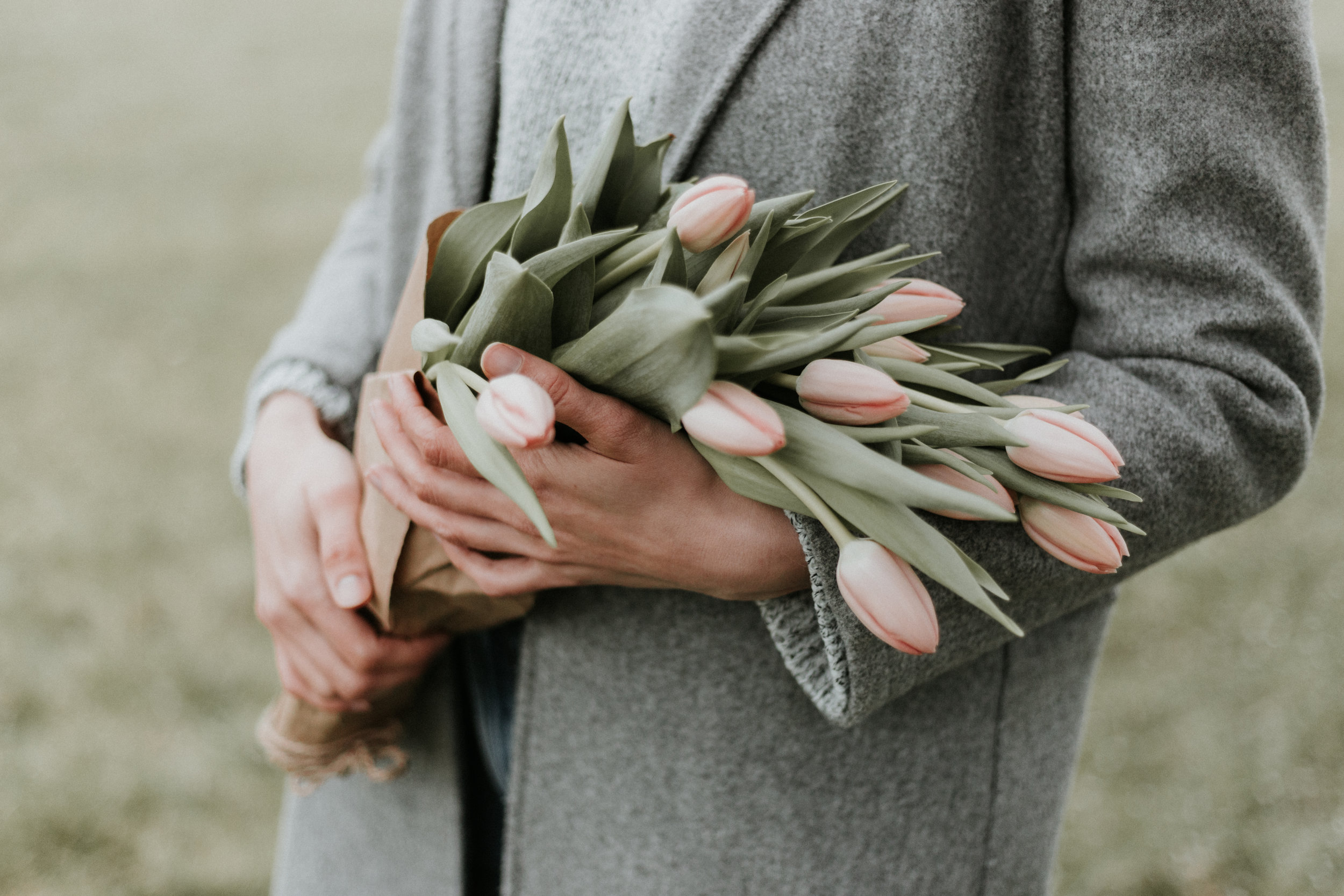 Hey… procrastination is a thing… I totally get it! But mother's day is THIS SUNDAY… so I decided to make you this list of the BEST last-minute gift ideas for Mother's Day. Because whether its your own mama, your mother-in-law, your bff on their first mother's day, or your wife… we ALL know a mama who deserves to be spoiled!
For the Mama who loves to cook: This Kate Spade Recipe Box! ($30)
For the Mama who loves alone time: Okay, lets face it, that's ALL Mama's! Pay for her a night alone (or with a friend) in a hotel or airbnb. Stock it with pizza, wine, and her favorite chocolate!!!! Trust me, it'll be THE BEST GIFT EVER!
For the mama with a green thumb: Succulents!!!! ($15)
For the Mama who loves to read: This Bookmark's are for Quitters T-Shirt ($16)
Or A Kindle Paper White (Reg. $129 on sale for $89)
For the Instagram Mama: Double-Sided Letter Felt Board ($20)
For the Mom who Loves Coffee: ($11)
OR these "If you can read this, bring me coffee…" socks ($11)
For the Mom-Boss: This Mom-Hustle T-shirt ($17)
OR this watercolor mouse pad: $6
For the mom who LOVES pictures: Floral Camera Strap ($15)
OR one of these camera bodies with this lens…
For the Fit Mom: S'well Water Bottle! Keeps it cold OR hot for 24 hrs.
For the outdoorsy Mama: "camping hair, dont care" hat ($8)
For the Mom who loves Fashion: Co-ordinate Necklace ($18)- Put in the coordinates of where you met, where she had her first child, or some other significant moment!
For the tech-saavy Mama: nest smart thermostat ($220)
for any mom ever: A CHILD-LESS shopping spree in Target: because Target is awesome ($50-500)
For the thoughtful mama: A Hand-written Letter- Think about all the things she thinks you DON'T notice and talk about those! <3 There isn't a woman in the world who doesn't love being appreciated! ($0)